Class, Race and the Urban Landscape: Four Walking Conversations (September 2017)
From its foundation as a small, speculative settlement along the Willamette to the current gentrification and redevelopment controversies today, Portland's urban landscape is ever-changing. Considering race and class in each gathering, this course will feature four walking conversations on the built environment of our urban landscape and how Portland came to look the way it does. Leave the course with a richer understanding of Portland's history and the ability to further investigate how race, class, and urban development have been shaped into what it is today.
The official city planning process is often slow, opaque, and expensive. Tactical Urbanism is a fast, visible, and cheap strategy for changing the way that humans experience and interact with shared public spaces. In this course, you'll learn about projects that have been implemented in Portland and beyond, and apply what you've learned to design your own tactical urbanism project.
Most Portland renters don't know their legal rights. Gain an understanding of issues such as no-cause evictions, deposits, repairs, rent increases, and applications. Learn the basic tools and best practices to protect the rights you have; learn how to teach these to other people. Share strategies for collective action to change the laws that prevent tenants from finding and maintaining safe, stable, and affordable rental housing.
This series of four walking tour seminars imparts observational skills that will educate you on the city's history, architectural development and urban growth from the period of its founding right up to the present moment. Class discussions will range from classic Portland buildings styles to the latest trends in contemporary architecture, economic sustainability and issues surrounding neighborhoods in transition.
What will a Cascadia Subduction Zone earthquake likely do, and how will it affect you and those you care about? What should you do before, during and after? We will discuss all this and more, including self-protection, the most important items to have in an emergency kit, tips for communicating with loved ones after an earthquake and suggestions for making your home safer.
This is a survey of black history in Oregon. We'll go from the earliest explorations through the wagon train and statehood eras down to the creation of the contemporary Portland black community in the mid-20th century, including the effects of gentrification on the black community. Topics include: pioneer-era racial policy, black exclusion laws, white affirmative action, Jim Crow practices, the KKK in Oregon, and relationships between Oregon police and black communities.
Learn how and why Portland has developed into the physical and cultural city it is today. Examine how and why cities change, looking specifically at urban economics and Portland's oft-debated urban environment. Consider land use planning in Portland, look at an overview of development trends, and get a grasp on the economics of Portland's real estate development.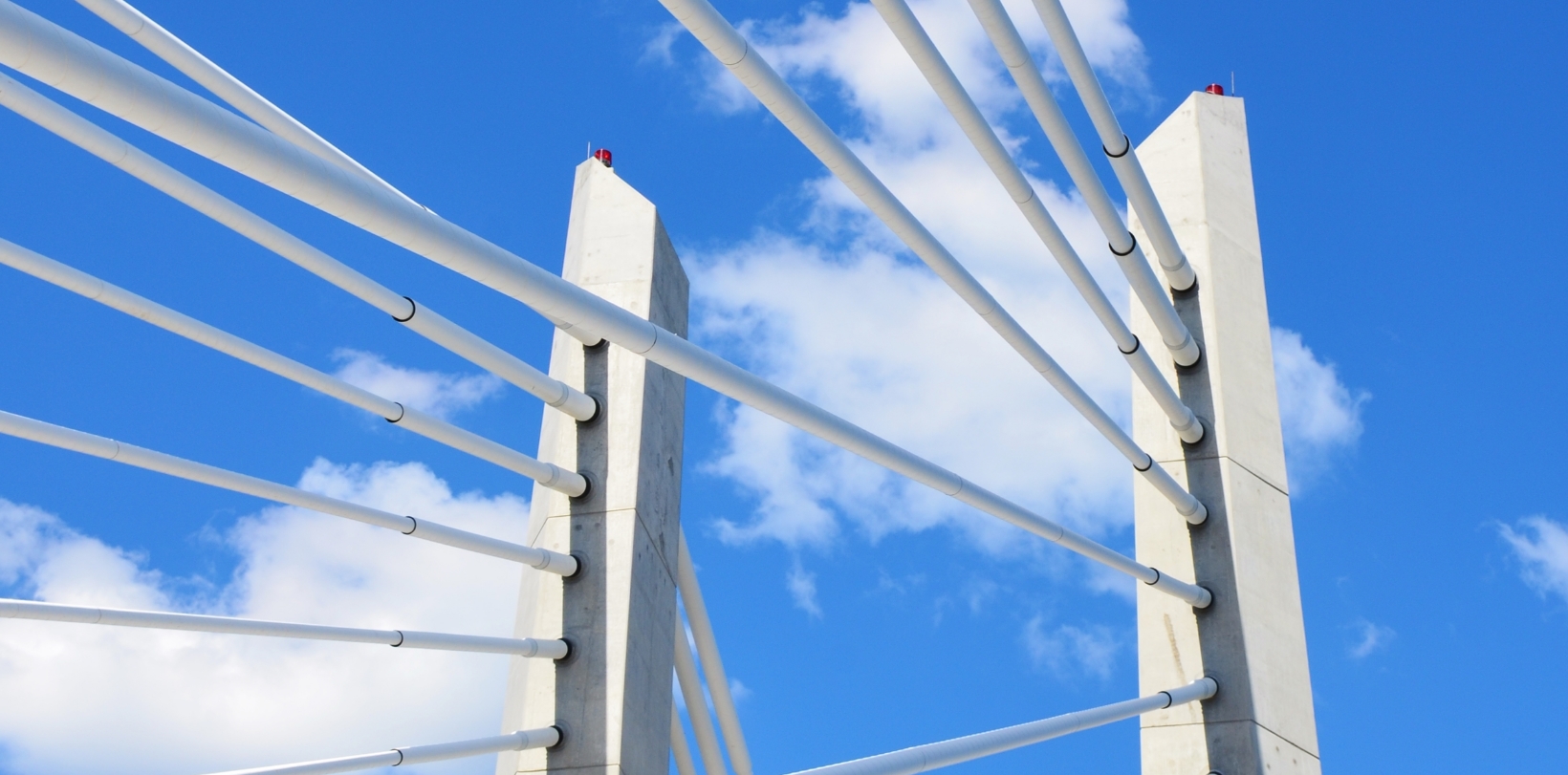 Portland is home to one of the finest, most diverse, and best preserved assortments of architectural specimens in the nation. In addition to the 19th century cast iron structures, Portland also houses two of the most important 20th century buildings in the world: Pietro Belluschi's Equitable Building and the much maligned Portland Building by Michael Graves. Learn about local architecture as well as explore concepts in the field and its evolution over the last 200 years.
Once again our urban landscape is in a period of great transition. Acquire the tools to talk about our architectural past and identify the styles which define it. Explore the urban environment and forensically examine its history. Discuss examples of old and contemporary buildings. Share your thoughts and opinions about them, and hear what others have to say. Second session is a walking tour downtown.
From its tenuous and humble beginnings as a frontier outpost on the western fringe of the continent to its current status as media darling and the most popular city in America to relocate to Portland has had a colorful, varied and often tumultuous history. This course will examine various aspects of that rich history.
Despite Oregon's progressive and forward thinking reputation, our history tells another story – indeed, many refer to Oregon as the South of the North, as we have historically embraced segregation, exclusion and displacement. This course tells of the extraordinary ways that white people worked to build and maintain our power in the state. Through this class, we will look at how Oregon's whiteness, historically and today, has created this reality.
 

Native Americans face tricky sociopolitical and structural inequities in today's Portland. What does it mean to be an ally? Explore the issues impacting Native Americans, the history behind them, and gain a language for supporting the lives and cultures of Native people. This experimental, silly, and interactive class will crush stereotypes and raise hell. In a fun way! You will finish this course better informed and equipped to be part of a better future for Native Americans.
Meet some intriguing plants of Portland and learn their stories. Using drawing as a way to explore urban flora, slow down to observe the details that make species unique. And learn some botany terminology and ecology along the way! You'll leave with a series of works that are a record of your curiosity and observations.