Reading Decolonizing Wealth (June 2019)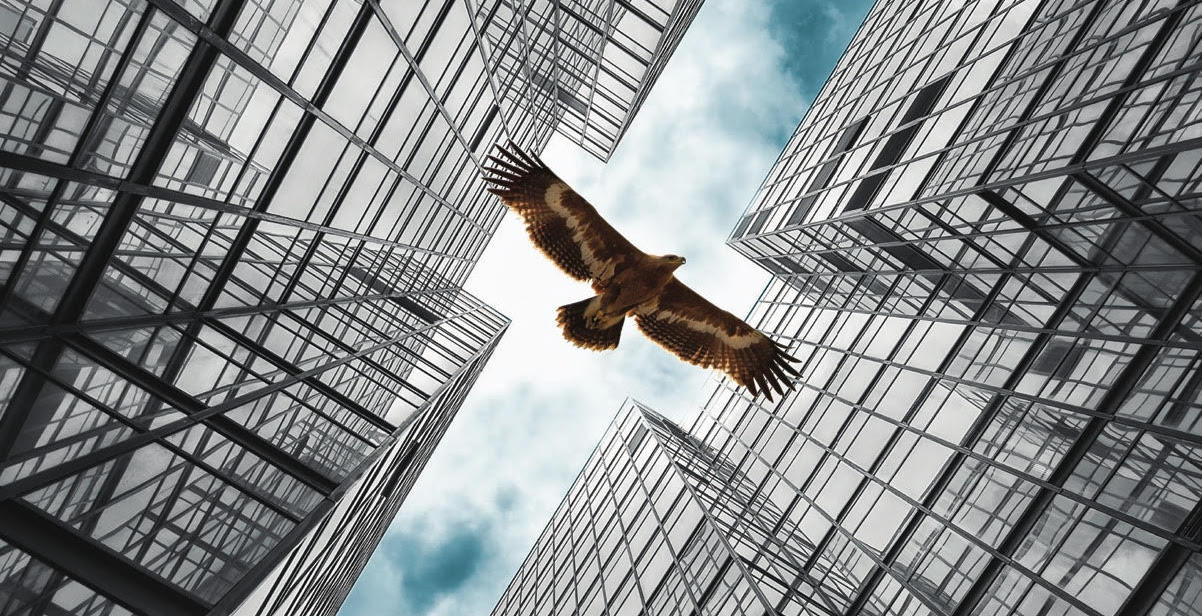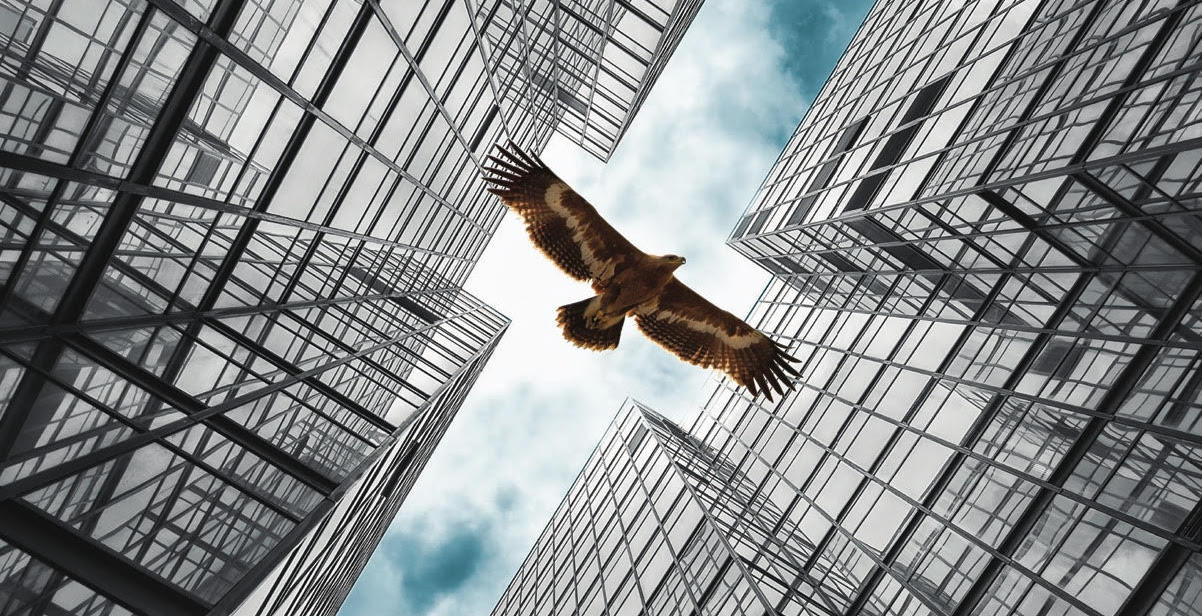 Reading Decolonizing Wealth (June 2019)
Understanding the oppressive dynamics at play in philanthropy and finance.
Over three weeks, we will read and discuss Edgar Villanueva's groundbreaking book about the state of philanthropy in America, its problematic history, and how to create a more equitable future.
Date: Saturdays, June 1 - 15
Time: June 1, 11:00am - 1:00pm; June 8 & 15, 11:00am - 12:30pm
Location: Hollywood Senior Center | 1820 NE 40 Ave.
Tier A Pricing: $199 ($30/hr or above wage earners)
Tier B Pricing: $149 ($16-29/hr wage earners)
Tier C Pricing: $99 ($15/hr or below wage earners)
See our Pricing + Generosity Policy for more information on tiered pricing.
Space is limited to 15 students.
PUGS is about both learning and community. Register with a friend and get 25% off with the code YOUVEGOTAFRIEND
Are you curious about the history of philanthropy and grant making? Would you like to look behind the scenes of charitable foundations and participate in a dialogue about the legacy of colonialism in financial institutions?
In Decolonizing Wealth, author Edgar Villanueva offers a riveting deep dive into the state of philanthropy in America. With a Native perspective, Villanueva examines the colonial architecture of wealth in America and proposes a new way for people and organizations to use money as medicine in order to cure tenacious societal inequities.
Over three weeks, we will read and discuss Decolonizing Wealth. Denise and Breesa will facilitate lively discussions and bring perspective from their years in the nonprofit sector.
You do not have to read the entire book before class begins! By June 1st, just pick up Decolonizing Wealth at your favorite bookshop or library and read the first 37 pages.
Denise Luk is a Program Officer Fellow at Meyer Memorial Trust working on environmental equity issues. Learn more at https://about.me/deniseluk.
Breesa Culver is a nonprofit utility player with expertise in grassroots campaigns, joyful communications, and building community. Learn more at www.breesa.work.