Pizza School (August 2019)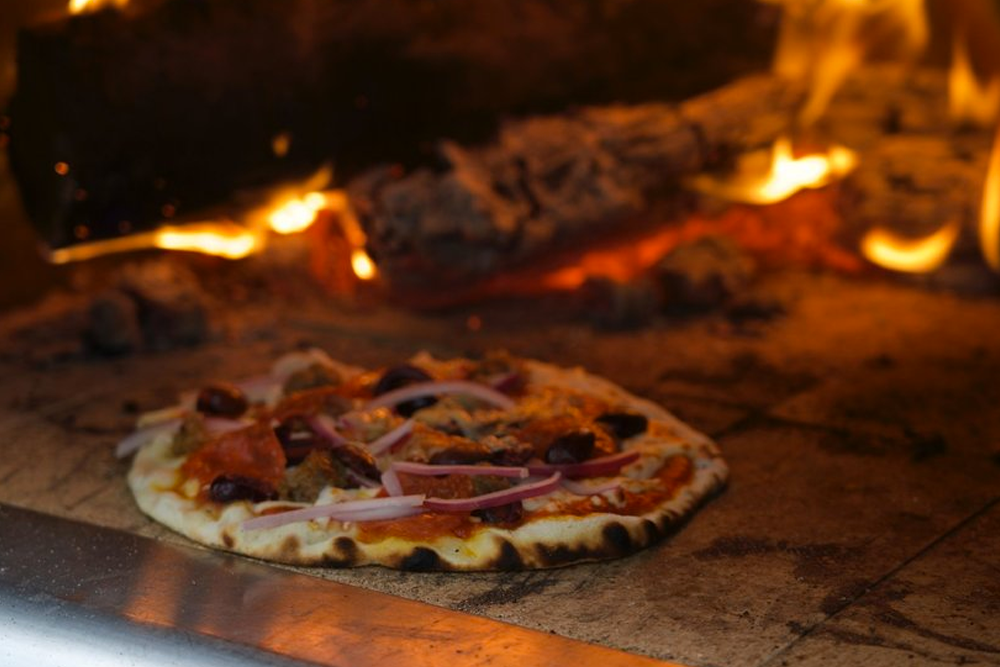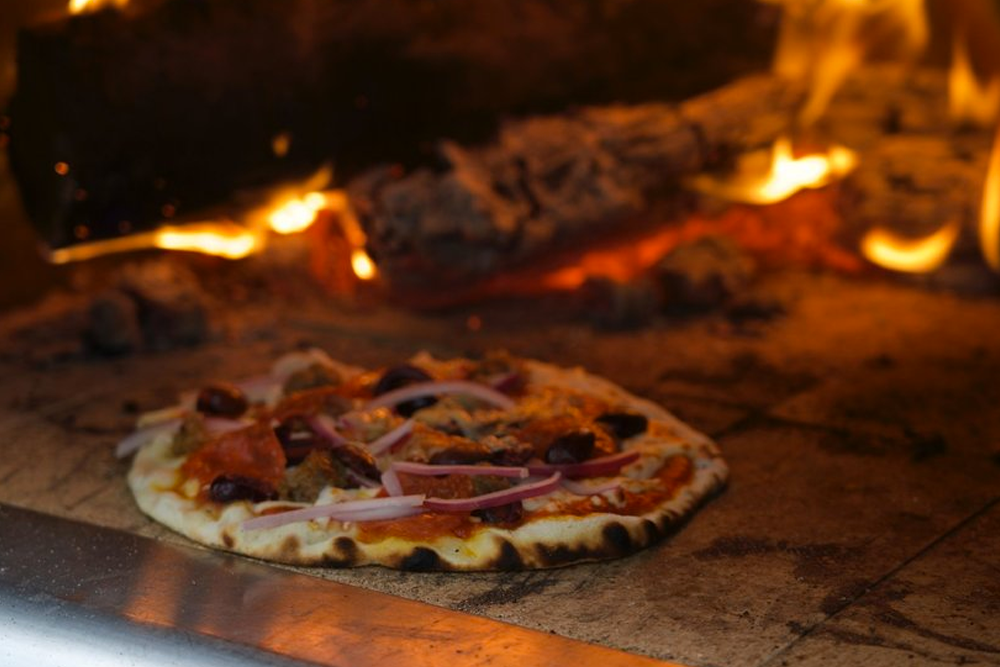 sold out
Pizza School (August 2019)
This hands-on pizza workshop will take you from powdery flour to crisp crust. Learn the basics of dough, stretching and topping pizzas, and how to use a wood-fired oven. We'll also pass on tips and tricks for getting the best results in your home oven. The best part: dinner + a drink is included in your tuition.
Date: Tuesday, August 6th
Time: 6-9 pm
Location: Handsome Pizza - 1603 NE Killingsworth St.
Cost: $99. Space limited to 10 students. This course is not eligible for the YOUVEGOTAFRIEND discount.
|| All You Need to Know about Pizza Dough ||
Sourdough vs. commercial yeast

Variations on dough recipes

New York vs. Naples + Round vs. Square

How to scale recipes using bakers percentages

The chemistry of dough

What is gluten and why should I care?

The magical world of enzymes

White flour vs. whole grain flour
|| The Basics of Making Pizza ||
Mixing + stretching dough

Pizza topping—making Goldilocks happy—not too much, not too little

Baking pizzas

Tips and tricks for getting the best results out of your home oven

Getting the perfect mix of char and golden carmelization

Managing a wood-fired oven for the best results
Remember to dress comfortably in close-toed shoes and clothes you don't mind getting dirty. Aprons will be provided, but fun in the kitchen often results in fun in the laundry room.
This course is for: People who love pizza and want to get their hands dirty.