New Managers Course (June 2018)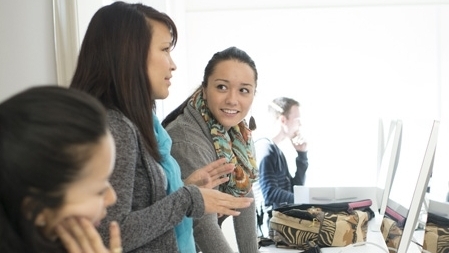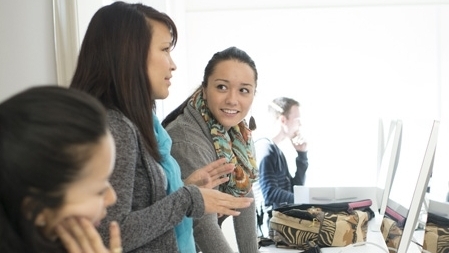 New Managers Course (June 2018)
Transitioning from Individual Contributor to Manager
Being a manager requires a fresh mindset and different abilities than being an individual contributor. This course offers vital skills to managers who have been promoted in the last few years and don't have an MBA.
Date: Friday, June 15
Time: 9am-4pm
Location: Northeast Coalition of Neighborhoods | 4815 NE 7th Ave
$300, corporate rate. $200, small business rate (10 or fewer employees)
When we get promoted to manager, we imagine that the new authority will free us to accomplish all the changes we have been hoping to see in the organization. But we quickly realize that being a manager requires building trust, earning credibility, and empowering new teams into action Additionally, those who were once close friends and peers are now under our authority as a manager, requiring careful navigation to maintain those relationships in a healthy way.
This course is for a manager with less than five years' experience and no MBA training. It's for managers looking to spend time in a valuable community with other managers, strengthening their supervision skills and inspiring others. In this highly-interactive course, you will develop your own management transition and style improvement plan to help build trust, earn credibility among peers, and improve yours as well as your team's performance.
 
Course objectives:
Developing skills for a coaching leadership style
Motivating employees and teams
Negotiating empowerment with your team members
Managing the transition in your relationships with those who were once peers
Prioritization and time management in a fast-paced work environment
Course Outcomes:
Develop communication and collaboration skills
Avoid the burnout from management
Create the engagement you've been looking for
Build capability and capacity from within
Embrace and thrive during organizational change
Create trust between yourself and direct reports
Create a skills, tools, and practices integration plan for yourself
Jered Stewart, a husband, father, consultant, professor and Inupiat tribe member founded his organization development consulting practice, Cultureflo, in 2012. Today he coaches executive leaders, managers and their teams to improve their performance and relationships. He is a strategic thinker and innovator who helps people and organizations break out of their regular routines and patterns to get positive results.