The Restart Program: A 5-Week Sugar Detox (July 2018)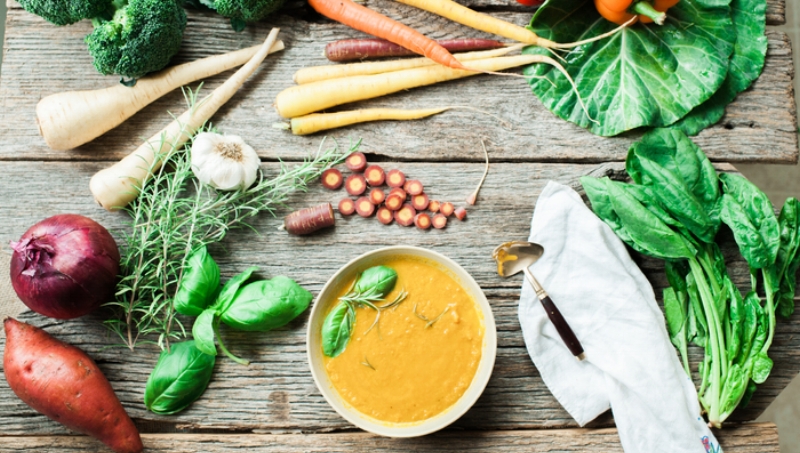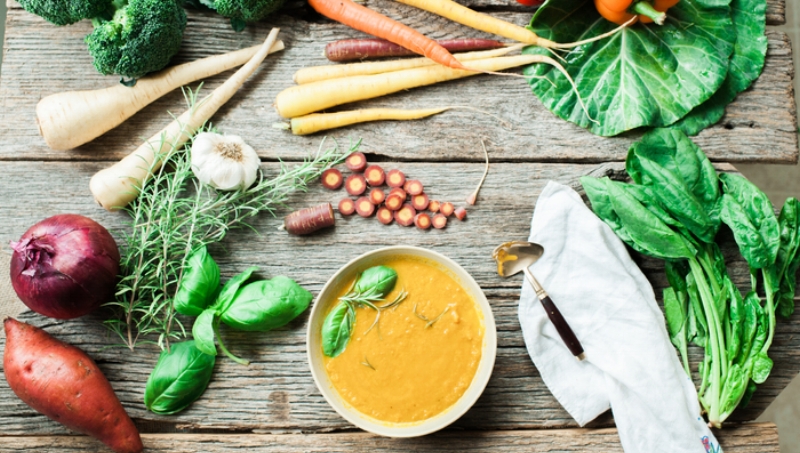 The Restart Program: A 5-Week Sugar Detox (July 2018)
Restart Your Health in Just 5 Weeks
Part nutritional education, part sugar detox, part support group – an empowering combination!
The RESTART® Program is a simple, powerful way to give your body a vacation from sugar and processed foods. With a 3-week sugar detox built right in, the program focuses on how to use REAL FOOD to boost your energy, reduce inflammation and get rid of sugar and carb cravings. Discover how good you can feel!
Please note: It is possible to do The RESTART® Program with a vegetarian diet, but it is not compatible with a vegan diet.
Dates: Wednesdays, July 11, 18, 25 + August 1, 8 (five weeks)
Time: 6:30-8:30pm
Location: SE Uplift | 3534 SE Main St
Tier A Pricing: $199 ($25/hr or above wage earners)
Tier B Pricing: $149 ($24/hr or below wage earners)
Corporate Pricing: $299
See our Pricing + Generosity Policy for more information on tiered pricing.
Space Limited to 10 Students
When our lives are busy, a lot of us stop thinking intentionally about our food intake. We eat what is quick, not necessarily what is nutritional, forgetting entirely what is best for our bodies.
The RESTART® Program was designed to help people start over with their diets, getting at a place that's healthier without the judgment or shame of diet culture. We'll focus on health and how we're feeling, not numbers on a scale.
Some of the "side effects" of this program are better-fitting jeans, improved sleep, more energy, boosted immunity, reduced sugar cravings, increased mental clarity and calm, reduced PMS and menopausal symptoms, and developing a taste for real food.
Week 1: Preparing for Restart. In week one, we'll fill out a toxicity questionnaire to get a snapshot of how our bodies are feeling before RESTART®. We'll talk about the structure of the five weeks of the program, give you a food journal if you wish to track your food and mood throughout the process, set our intentions for the program, and give you The List: what to eat and what not to eat throughout RESTART®!
Week 2: Your Digestive Check-In. In week two, we will have officially begun the sugar detox portion of RESTART®. We'll talk about the three macronutrients: protein, fat, and carbohydrates. We'll talk about how digestion is supposed to work in our bodies and how it can go wrong. You'll get some tools for tracking your own digestion, learn how to tweak the macronutrients in your meals to suit your needs based on how you are feeling shortly after eating, and learn about specific foods that can help support your body's natural healing processes as we complete RESTART®.
Week 3: What Sugar Does in Your Body. In week three, we will cover how blood sugar regulation works, and how the standard American diet we're eating makes us tired, irritable, and constantly craving! Luckily, the habits we are setting with RESTART® will help our bodies naturally bring blood sugar back into balance, so we no longer have to be beholden to our sugar and carb cravings.
Week 4: The Truth About Fats. In week four, we will talk about a much-misunderstood topic: the importance of FATS! We'll cover fat's many crucial roles in the body and why it's so important that we get the right kinds of fats in our diet, as well as to avoid the bad ones.
Week 5: How to Keep Going & Celebrate Your Success! In week five, we CELEBRATE! You've now completed the RESTART® Program. HOORAY! You will complete a new toxicity questionnaire and, as ceremoniously as you like, open up the envelope containing your old questionnaire. You'll be amazed to see just how much healing your body has accomplished during its vacation from sugar! We will talk about reintroducing foods after RESTART®, and we'll give you some tools for listening to your body to know if a food is being perceived as a stressor.