Brand Strategy for Creatives (August 2018)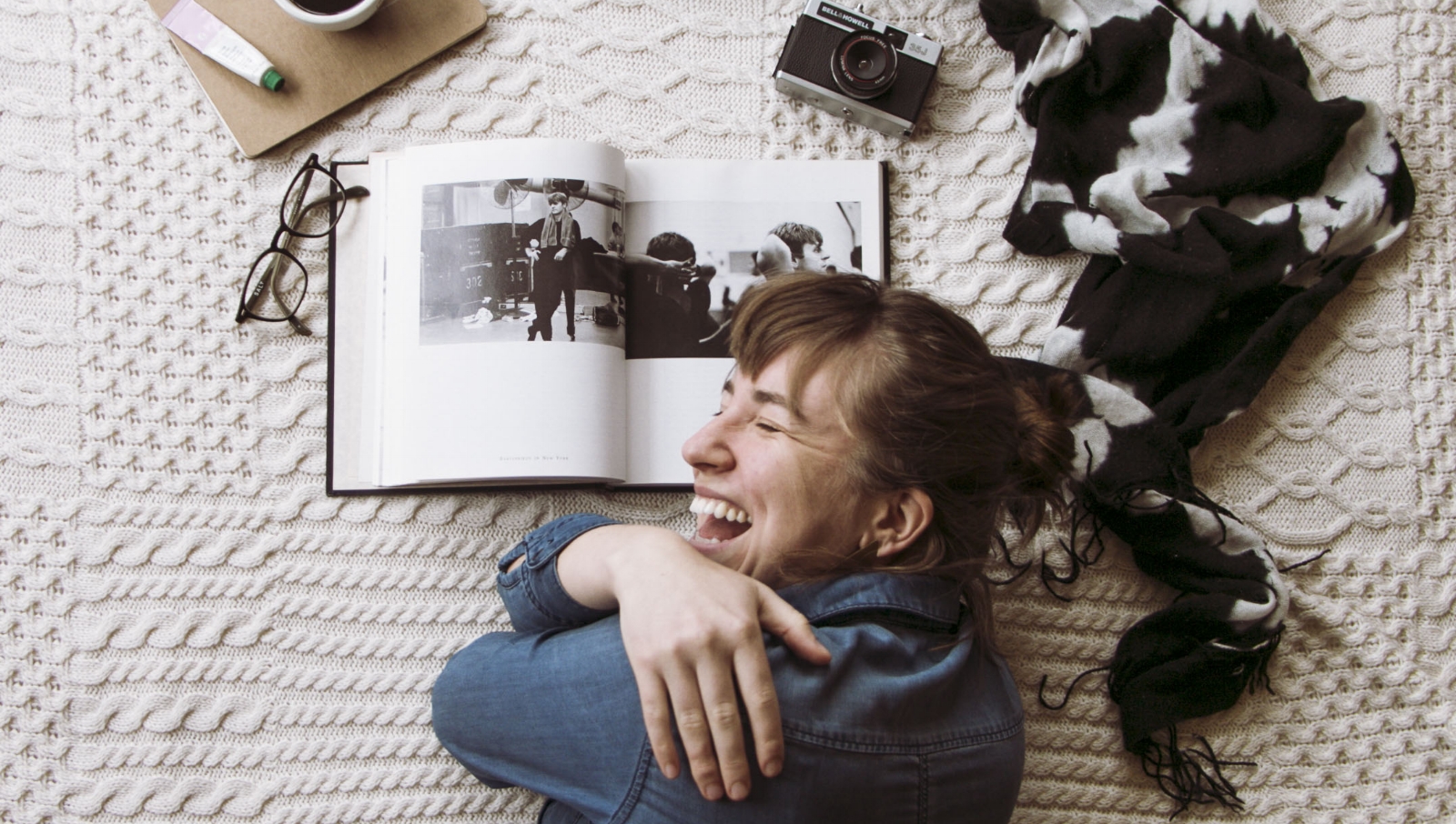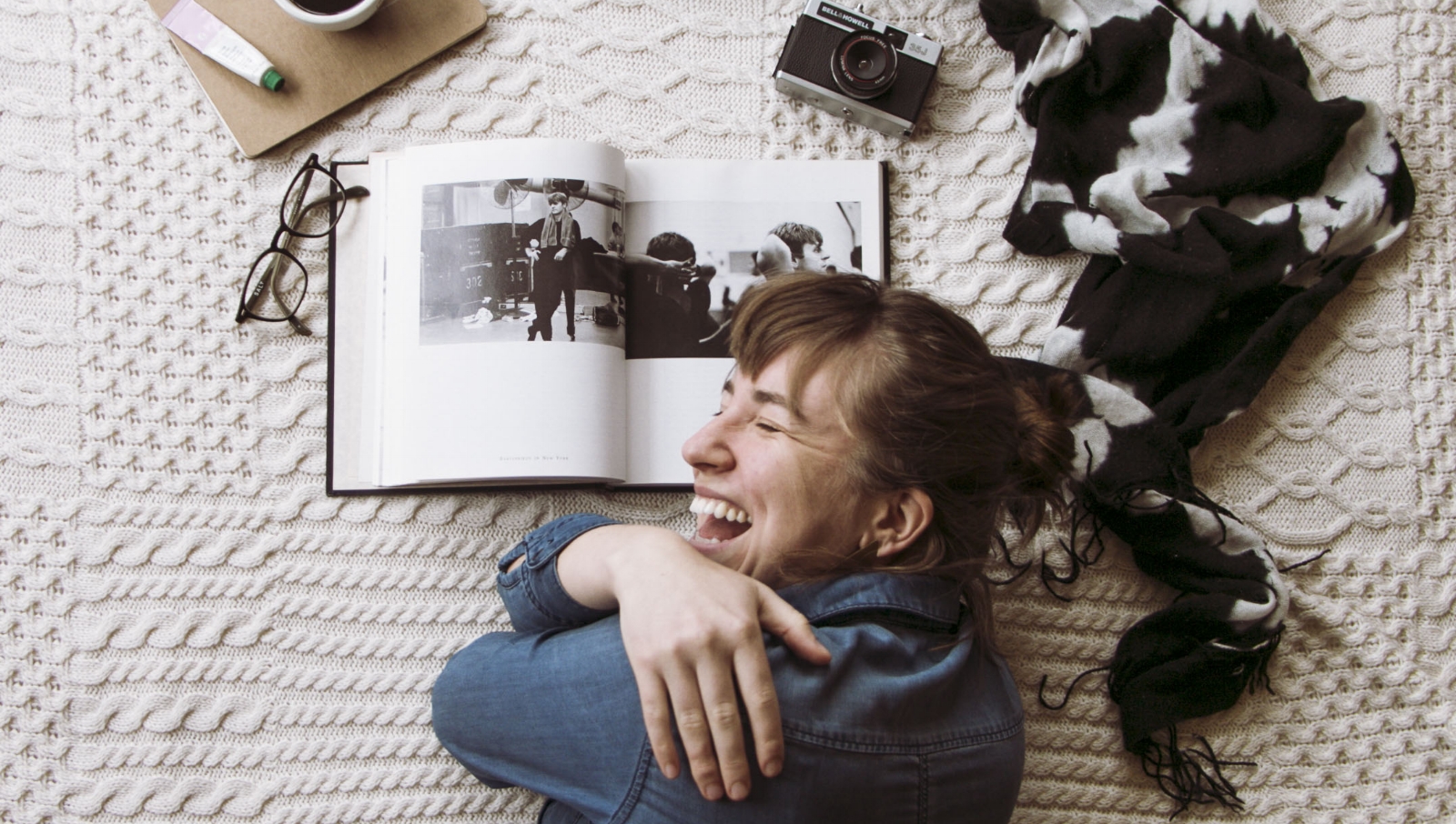 Brand Strategy for Creatives (August 2018)
Building Your Business By Finding Your Voice
Brand identity is more than a logo and a website template. It is a powerful tool that is a reflection of you as a human being and business owner, the values you hold, and the work you produce. This workshop will help you find or refine your business' brand - an essential prerequisite for building a loyal client base and sharing your unique self through your business.
This expanded workshop is part of our PUGS at Work series and is designed for Solopreneurs, Entrepreneurs and Creatives of all stripes.
Date: Saturday, August 18th
Time: 1 pm - 5 pm
Location: SE Uplift | 3534 SE Main St.
Tier A Pricing: $180 ($30/hr or above wage earners)
Tier B Pricing: $150 ($16-29/hr wage earners)
Tier C Pricing: $120 ($15/hr or below wage earners)
See our Pricing + Generosity Policy for more information on tiered pricing.
Many of us are leaving our corporate jobs or hierarchical work environments to follow our creative dreams. Whether you are a tarot card illustrator or a software developer, many of us are choosing to build businesses and create careers that give our lives more meaning. Amidst the often overwhelming process that comes with effecting a career change, the critical steps to making your new venture visible to the world can feel daunting and confusing, and often times this process is overlooked.
In this course, we will start from the beginning of the branding process. From breaking down the definition of a brand to uncovering your brand's purpose, you'll discover the fundamental, key components to creating a personalized brand that expresses your unique voice and calls in your ideal client.
In addition, we'll delve into time management strategies and workflow systems that will help you manage those overwhelming to-do lists, giving you control over your day and keeping your essential stream of creativity and creation flowing.
Whether you are in the beginning stages of your brand planning or transitioning into a rebrand, this workshop will give you the tools and techniques needed to make sure your brand is aligned with your unique self and your ideal vision for your business.
STRUCTURE
In this workshop we will:
Break down the fundamental definition and emotional meaning of a brand
Understand the ways in which choice, self-trust, and self-value play into your branding journey
Have writing prompts to break down your "Why?" and your brand's personality
Learn practical techniques to practice your pitch
Learn game changing organizational and time management techniques
Discuss key and often overlooked Instagram strategies
Have time for Q+A
Corrinne Theodoru spent 16 years as both a freelance film editor and script supervisor. These creative roles required an innate sense of organization, observation, and attention to continuity and detail. Throughout her years of experience on national commercials, television shows, and documentary and narrative films, she has built personalized systems for running a successful career. She's recently chosen to take a break from the film industry to focus on both brand photography and strategy for creatives. Corrinne is also an avid dancer and gardener, and has lived in Portland since 2004.